Nina Döllinger, M.Sc.
Research Assistant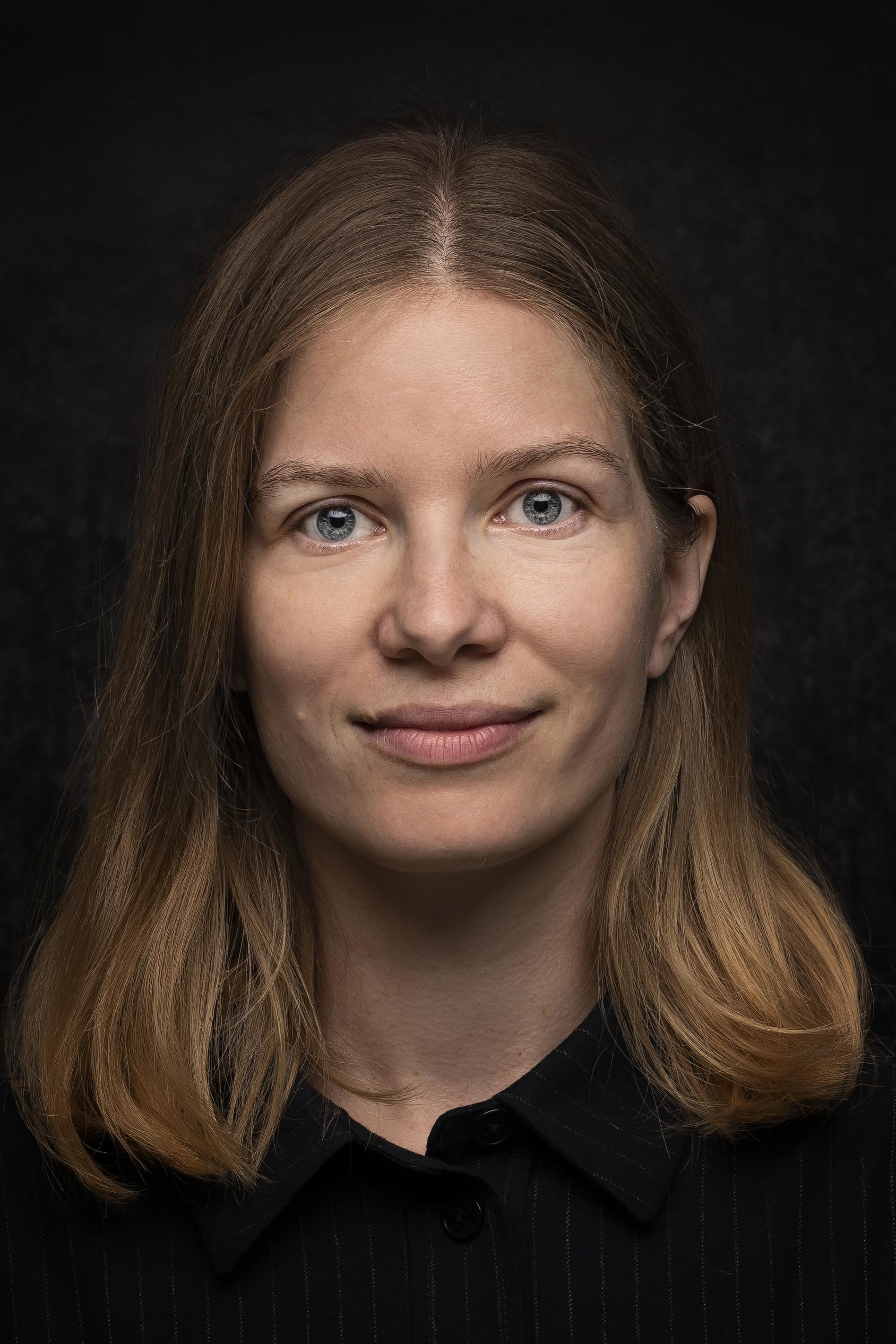 About me
Nina Döllinger studied Psychology at the Ludwig-Maximilians-Universität Munich and Human Factors at the TU Berlin. She completed several internships and student assistant positions, including at the TU Munich, the German Aerospace Center, and the Fraunhofer IPK. She is currently working as a research assistant in the BMBF-funded project ViTraS and holds a position at the Sustainability Council of the JMU. Her PhD is in the field of virtual reality-based mind-body therapy, connecting embodied virtual interaction with mindfulness and body awareness.
Projects
ViTras - Virtual Reality Therapy by Stimulation of Modulated Body Perception
ViTraS develops therapy methods based on controlled modulation of body perception and behaviour patterns with the help of current Virtual and Augmented Reality (VR/AR) technologies.
Publications